We Offer The IT Services you need.
Hardware purchasing, setup and support. Custom software solutions. Data management. Email Solutions.
Hardware purchasing.
"Let us do the boring work, researching, specifications, setup and delivery."
Custom Software Solutions
"We offer a range of custom software solutions. PowerShell scripts. Web applications and web hosting. Cloud services."
Onsite Support
"We offer monthly or weekly visits to suit your needs. Email, Phone, Chat and Remote support."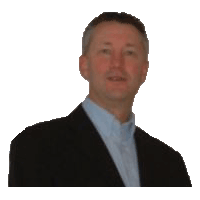 Mark
Technical Director
Mark is a technical person, following the latest technologies and practices. With over 30yrs in the industry Mark has supported both hardware and software solutions. His experience helps guide the clients to making the right IT decisions, the first time.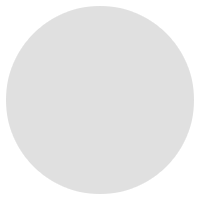 Carol
Financial Director
Carol tasks care of all matters financial and prides herself in getting things right. Carol also manages the support department ensuring client queries are dealt with in a professional manner.